Though actions speak louder than words, as you are here, we felt the need to communicate…
Our motto at Raghu Digitals is to bring a positive difference to your business. We pay attention to every smallest detail related to your business and project the right ones that connect with the customers.
With years of experience in the fields of advertising and branding, we have gained an upper hand in the areas with which we offer the right suggestions to our customers to come up with a versatile product that covers every aspect of your trade.
With a simple goal in mind, which is to deliver an ideal end product within the least turnaround time, we always strive to surpass our very own milestones.
Signboard Manufacturers – Hyderabad is a very huge city spread across a very large area. When it comes to branding…
Read Post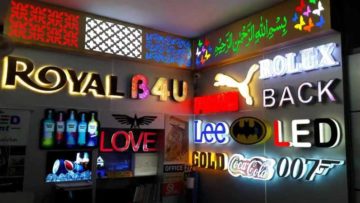 Different Types of Signages availabe in Hyderabad. What Are Signages? Signages are nothing complex- exactly what they…
Read Post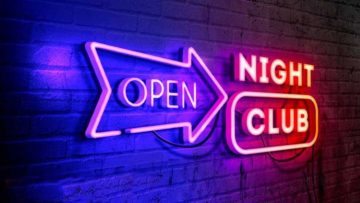 LED Custom Built Signage, LED Signboards in Hyderabad Rise of LED Signage: Advertising is the major way through which…
Read Post
Client

Testimonials
Raghu Digital's were professionals in all advertising needs, They provided Glow Acrylic board to us and it looks amazing. They are providing quality and prompt services to our church from past 4 years.
Sundar Paul
Church Manager
I have order sign board from raghudigitals I was very impressed by tht board . Very gud lighting and board was in perfect cut and work was so dam cool 👍 all the best for ur future raghudigitals 😊
Avinash Akula
Business Owner
Amazing service, quality on mark, very professional, best signage board manufacture in Hyderabad, thank you for your services, I am very happy with the quality work.
Praveen Jaiswal
Business Owner
Some of the brands that we have worked for.