Best Digital, Flex Printing Solutions and LED Signage Makers in Hyderabad
Our Services Increase Your Brand Visibility!
checkOver 2000+ Boards Made
checkMore Than 1000 Customers
check100% Positive Feedback
checkExpress Delivery Service Available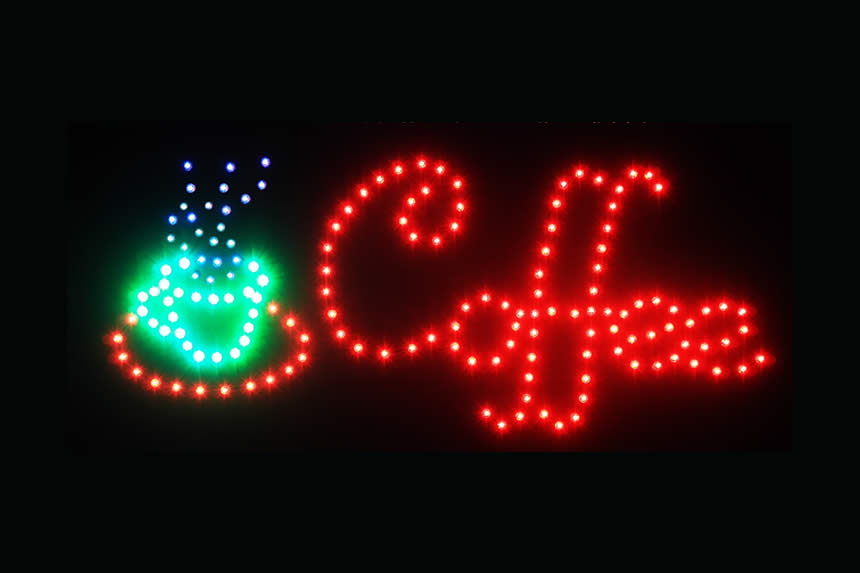 Our LED sign boards are made with high-quality raw materials for the perfect contrast and crisp display that shouts your message loud and clear.
Read Morechevron_right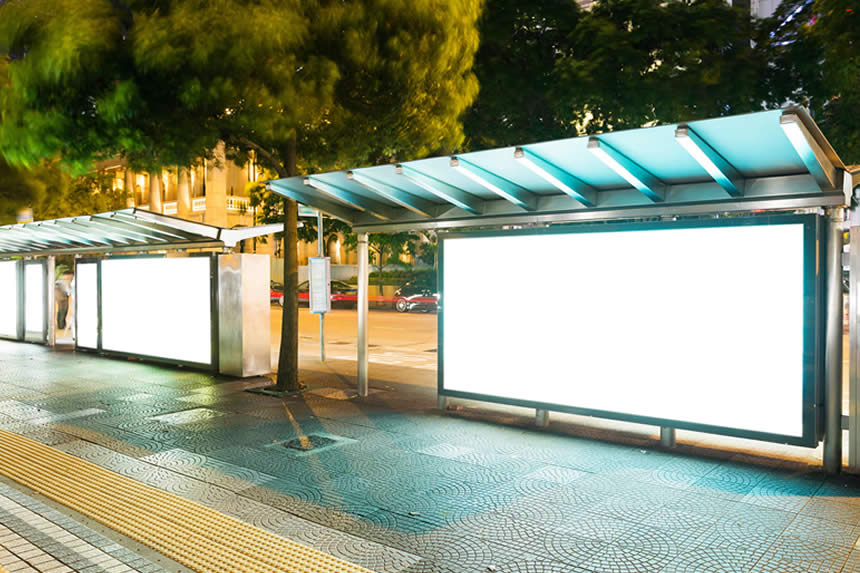 We provide all kinds of high-quality glow sign boards and depending upon your requirements, we also customise the size and shape of boards.
Read Morechevron_right
We provide flex printing by utilising high-end printing technology. Event banner, promotional banners, door hoardings you name it, we print it.
Read Morechevron_right

Knowledge & Experience You Can Trust
With years of experience and deep understanding of the art of printing, today we stand on the top. Our work is preferred by many leading organization, and we have earned the trust and love of hundreds of clients all over the city.
checkBest printing service
checkUnmatched resolution
checkVibrant colors
checkAdvance machinery
checkExpert artists
checkTailored to perfection
checkProfessional service
checkReasonable rates