Make Miyapur A Must for your business:
Miyapur is known to have many lakes, and upscale residential apartments. One of the biggest universities in Hyderabad, 'The Jawaharlal Nehru technological university 'is nearby.
Miyapur is one of Hyderabad's busiest places as it's the starting point of Miyapur – L.B. Nagar metro rail corridor. Many industries are based in this area including Pharmaceutical, IT and others. Miyapur now is the merger point for NH65, Pune-Hyderabad- Machilipatnam  highway which makes it a very good choice for businesses as nearby villages and residential societies to go for any needed items. Because of Miyapur's strategic location and its connectivity to Kompally and Gachibowli, Miyapur is one of the best intermediate junctions for all businesses.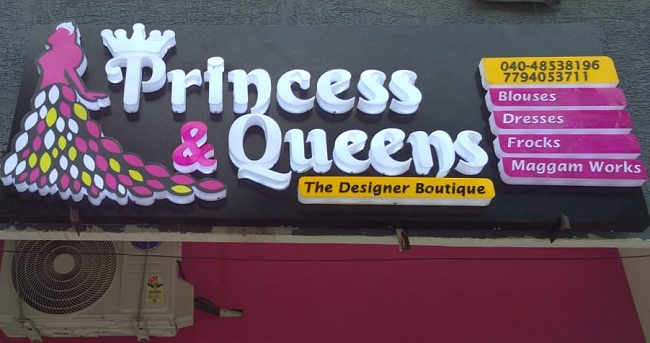 If you have a business in Miyapur and want to create an LED signboard or opt for LED signage from a good LED signboard dealer, you should obviously opt for a premier name like Raghu Digitals.
Why You Should Consider Us For Your LED Signboard Design:
We feel that we can help create designs and LED signboards that will be instrumental in being informational for the attracting people living nearby Miyapur , if need be in the local language, Telugu too.
Call us today to get a quote and know more on how we operate!